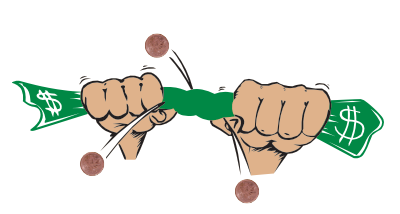 Penny Pinchers Services Inc.
Courier - Expedite Freight
Freight as it should be.®
Fast, Safe and Reliable Service.
Trust Our Experience.
We have over 30 years of experience in the transportation industry. We at Penny Pinchers Services Inc. will take great pleasure in servicing all of your expediting and courier needs.
A Little More Information
We are a privately-owned company based out of Woodstock, Ontario. Owned by: Gord and JoAnne Penny.
We started our Company in 2004 servicing the Woodstock area and Ontario with an expedite and next day courier service and we have been growing ever since.
We have Cube Vans with a limited weight of 4,500 lbs, full size cargo vans, temperature controlled vans, mini vans and cars to service your courier needs.
Services Overview
Emergency Freight – Expedite
Express – Direct Runs
Same Day and Rush Delivery
Courier – Next Day Delivery
Temperature Controlled Delivery
Warehousing & Cross Dock and Distribution
For a pick-up or delivery, you can reach us at:

Toll free: 1-855-537-6888

Locally: 1-519-537-6888

For next day service you can

E-mail us at:

dispatch@pennypinchersservices.com

gord@pennypinchersservices.com