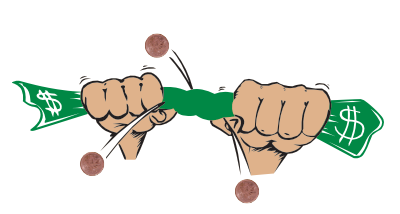 Penny Pinchers Services Inc.
Courier - Expedite Freight
Freight as it should be.®
Fast, Safe and Reliable Service.
Shop Address
836 Parkinson Rd.
Woodstock, Ontario, Canada
N4S 8L2
Toll Free:
1-855-537-6888
Phone:
1-519-537-6888
Email
If you would prefer, please send us an email of your shipping needs and we'll be happy to get back to you as soon as possible.
dispatch@pennypinchersservices.com
Our Map