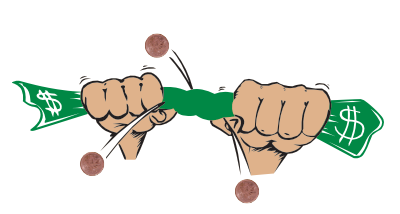 Penny Pinchers Services Inc.
Courier - Expedite Freight
Freight as it should be.®
Fast, Safe and Reliable Service.
It's here,
We have opened a NEW service for our current and new customers.
It's our Temporary Warehousing.
Call or e-mail us to find out about this service and how it will work for you.

Toll Free: 1-855-537-6888
Phone: 1-519-537-6888
E-mails
dispatch@pennypinchersservices.com or gord@pennypinchersservices.com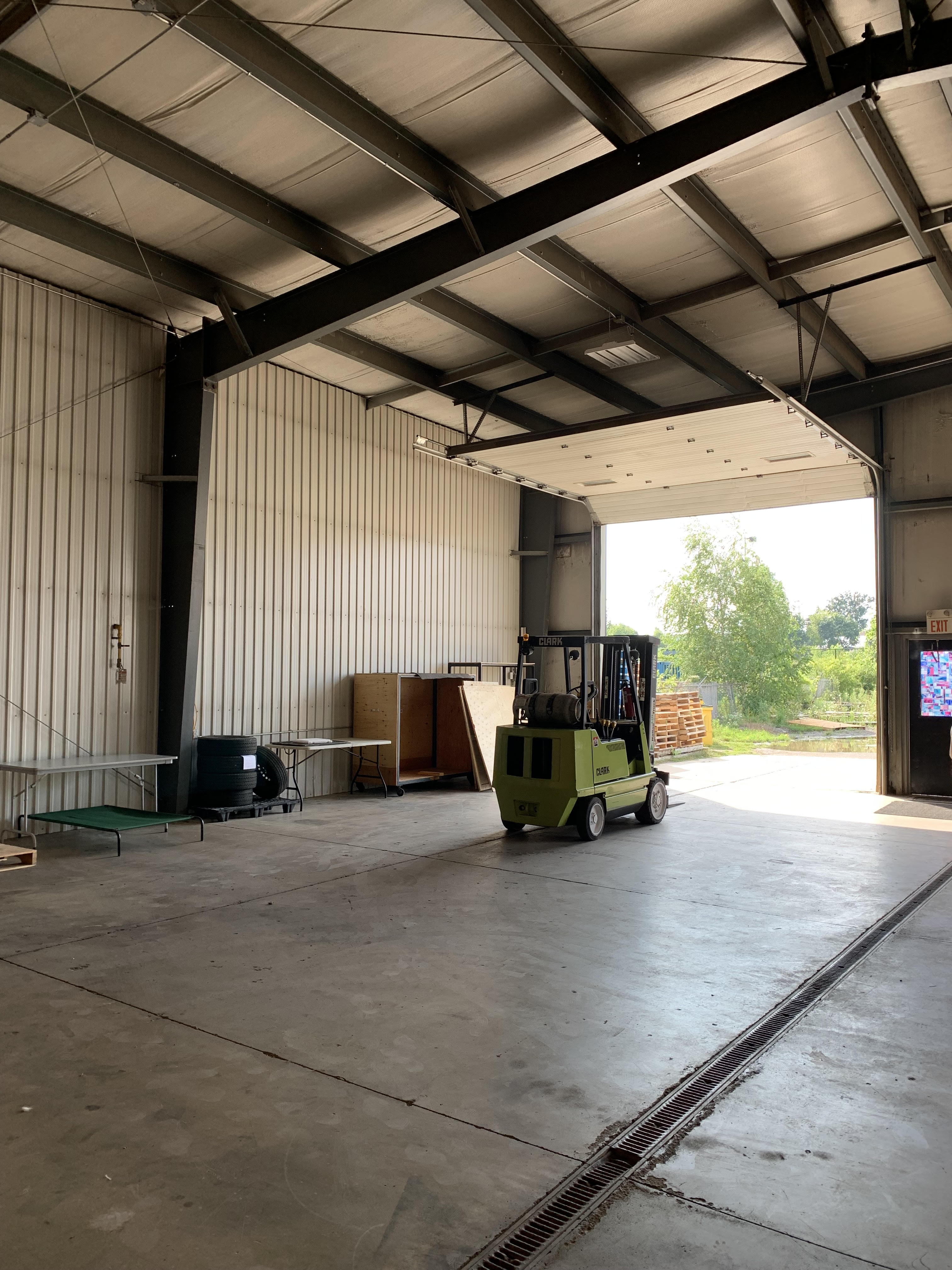 We deliver Envelopes, Small Packages, Boxes as well as different size skids.
We have added two new Vans with a cooling system to keep things cold or frozen so we can deliver your items safely.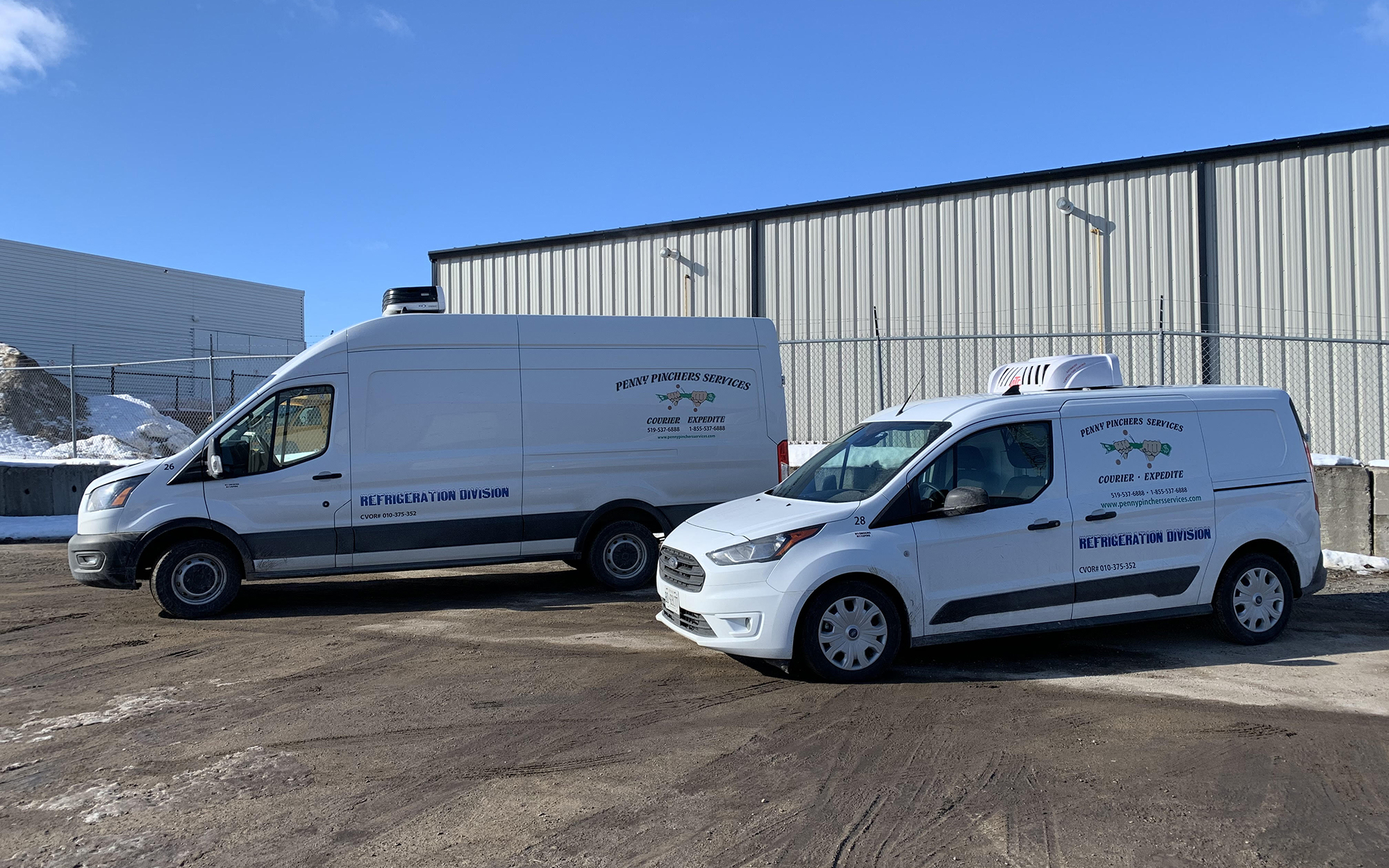 Keep an eye on this page to be one of the first to see what else is coming in Our Business for you.